Deeper customer knowledge in less time.
Kapiche is the HQ for Insights and Research teams.
All your customer feedback together in one place, deep insights in minutes, and easy sharing.
INGEST
One home for all your feedback data.
Connect all your feedback sources in one central platform. Unlock deeper insights, enable easier access to the data for everyone, and streamline your workflows.
ANALYZE
Deep insights 90% faster.
Weeks or months to get results is unacceptable today. Get insights in minutes to answer questions in real-time. Measure the impact of themes on CX metrics, easily drill down to identify root causes, and be notified about new trends in customer feedback. 
SHARE
Get insights in the right hands quickly.
Share insights across your organization with confidence. Give your teams and leadership easy access to explore and collaborate on our customer insights. Quickly generate impressive reports and answer ad-hoc questions on the fly.
What our customers are saying
Our customers love how Kapiche helps them save time and get better insights.
"The wide range of tools available for me to deep dive and look at the data through different angles is my favourite thing about Kapiche."
Richard Wibisono
Customer Research Assistant @ Coles
"Because Kapiche is not based on pre-built models, it allows us to see all the emergent themes and topics our account's customers are talking about, not just the ones we already know about and are looking out for."
Jin Lim
Head of Digital Products @ Potentiate
"Kapiche is extremely easy to use. You simply upload your data and it goes to work for you… Far superior to any other Text AI platforms - I have used most of them and they all fall way short of Kapiche."
Administrator in Construction
Mid-Market (51-1000 emp.)
"The query building feature is very easy to use and applying them on the dashboard gives me the ability to drill as deep as I need to go."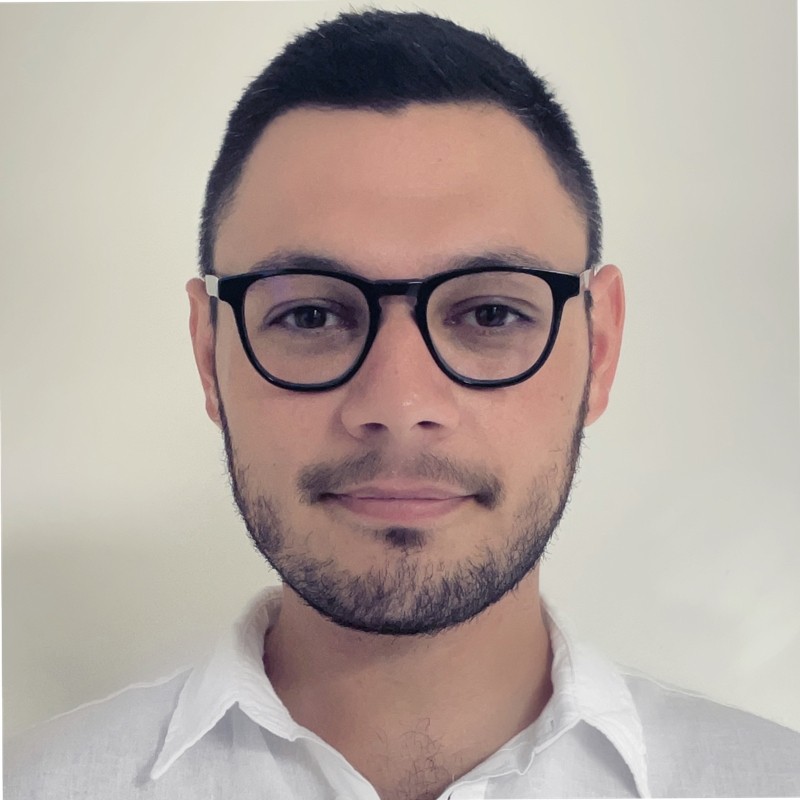 Drew Lucas
Customer Experience Manager @ Shippit
It's time you got more from your voice of customer data.
Be the data hero you always knew you were.