Kapiche for Software
Drive product adoption and increase retention.
Software organizations must innovate at the speed of lightning. But it's impossible when you're stuck manually coding or relying on clunky, outdated CX platforms that only skim the surface.
"A pivotal tool in bringing our Voice of Customer programme to life... The query building feature is very easy to use and applying them on the dashboard gives me the ability to drill as deep as I need to go."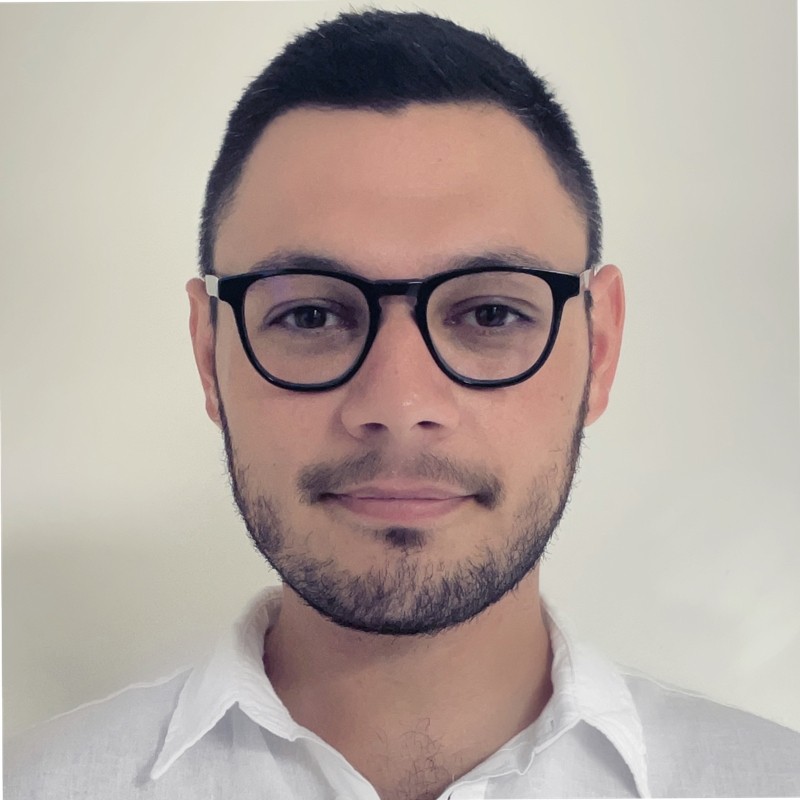 Drew Lucas | Customer Experience Manager @ Shippit
Read full review on G2
Uncover key drivers of adoption and churn.
Do away with manual coding and bolster the basic insights you get from CX platforms like Medallia, InMoment, and Qualtrics.
Stop wasting time on set up and ongoing training
Instantly analyze new data sets without any manual setup or ongoing model training and get answers to critical business questions fast.
Context you need for impactful decision-making.
Use text analytics to dig layers deeper for the context you need to make fast, laser-focused business decisions with granular context networks.
Get customer insights that will drive adoption and increase retention.
Product adoption and retention are critical to the success of software products. But it's hard to drive adoption and retention when you can't get a clear picture of what's working and what's not working for your users.
Quantify the impact of everything.
Identify the impact themes and issues are having on your overall CX metrics and understand exactly how fixing these will boost your scores and your revenue.
Insights that change as your data changes.
Unsupervised machine learning means you have the agility to identify emergent trends and make quick changes before they impact CX and ARR.
Data from any source for richer insights.
Customers are not one dimensional. Get multi-dimensional insights for a more holistic understanding of your customers across every channel.
It's time you got more from your voice of customer data.
Be the data hero you always knew you were.
Loved by the world's leading companies